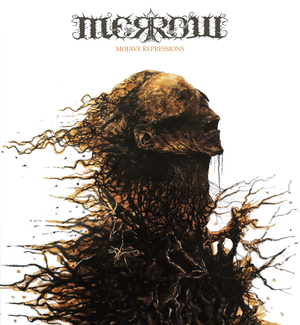 Mojave Repressions MP3 (Inst.)
Merrow
0:00/4:50

0:00/5:09

0:00/4:41

0:00/4:18

0:00/6:14
Mojave Repressions WAV (Inst.)
Merrow
0:00/4:50

0:00/5:09

0:00/4:41

0:00/4:17

0:00/6:14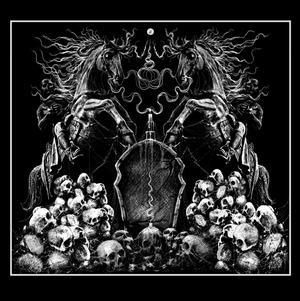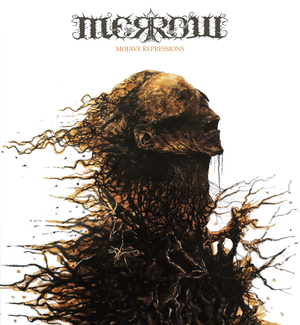 Merrow mojave repressions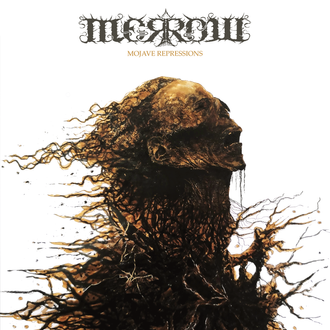 Merrow mojave repressions
2022
Mojave Repressions is dedicated to Brian Andrew Merrow (1986-2022), who took his own life during the making of this album.
LINEUP
KEITH MERROW - (GUITARS, BASS, VOCALS)
KRIMH- (DRUMS)
GORD OLSON - (VOCALS, BACKING VOCALS)
CHRIS FINSTER - (VOCALS, BACKING VOCALS)
LEON DELMURTE - (BACKING VOCALS)
CHARLES ALEXANDER HEDGER (Ghul of Mayhem) - (ADDITIONAL GUITAR ON "MUMBLES")
Expected release: May 9, 2022
Mojave Repressions (MP3)
Merrow
Mojave Repressions WAV
Merrow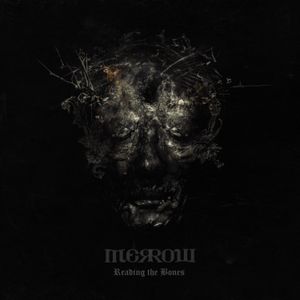 sale items!!
MERROW- READING THE BONES AUTOGRAPHED VINYL RECORD, FIRST PRESSING. LIMITED EDITION.
$24.00
Save 25.0%!
$18.00
This is the first ever pressing of Reading the Bones on vinyl. Limited quantities of each variation. 1st pressing limited to- Clear with Black and Gold Splatter- 100 copies, Amber with Black Smoke- 130 copies, Clear- 220 copies.
Read more…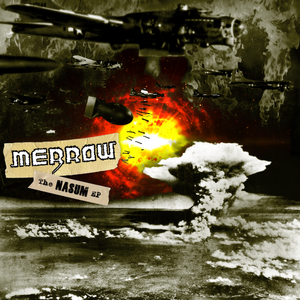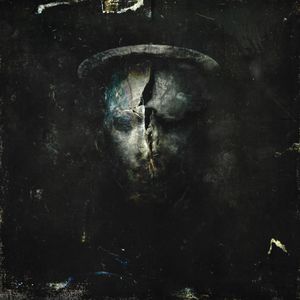 merrow reading the bones (2018) digital downloads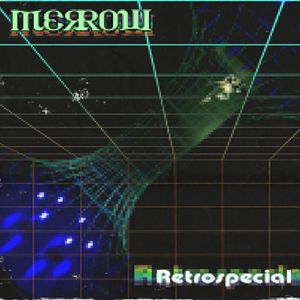 merrow - retrospecial (2012) digital downloads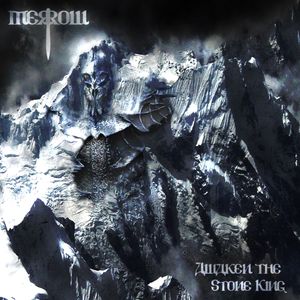 Merrow - awaken the stone king(2010) digital downloads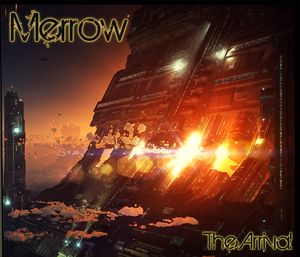 merrow - the arrival (2009) digital download