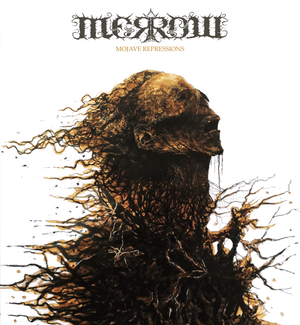 Mojave Repressions MP3 (Inst.)
Merrow
0:00/4:50

0:00/5:09

0:00/4:41

0:00/4:18

0:00/6:14
Mojave Repressions WAV (Inst.)
Merrow
0:00/4:50

0:00/5:09

0:00/4:41

0:00/4:17

0:00/6:14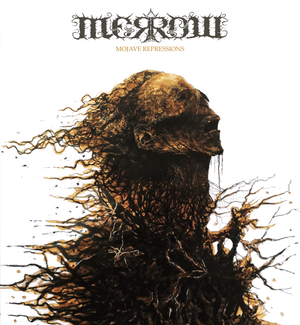 Merrow mojave repressions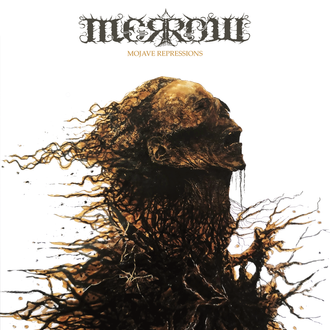 Merrow mojave repressions
2022
Mojave Repressions is dedicated to Brian Andrew Merrow (1986-2022), who took his own life during the making of this album.
LINEUP
KEITH MERROW - (GUITARS, BASS, VOCALS)
KRIMH- (DRUMS)
GORD OLSON - (VOCALS, BACKING VOCALS)
CHRIS FINSTER - (VOCALS, BACKING VOCALS)
LEON DELMURTE - (BACKING VOCALS)
CHARLES ALEXANDER HEDGER (Ghul of Mayhem) - (ADDITIONAL GUITAR ON "MUMBLES")
Expected release: May 9, 2022
Mojave Repressions (MP3)
Merrow
Mojave Repressions WAV
Merrow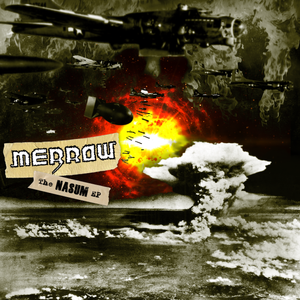 DIGITAL ALBUM RELEASES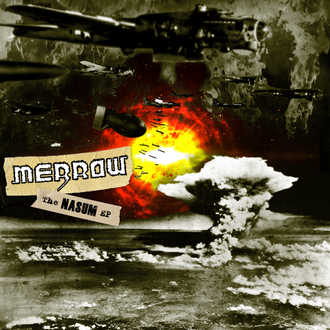 Merrow - the nasum ep
2020
Way back in 1992, in the town of Örebro, Sweden, a musical project was born of the necessity to speak out against injustice, life in the modern world and just plain ol' bullshit. 
Though it went through many members, the main core of the band was Mieszko Talarczyk and Anders Jakobson. The duo would take out their frustrations on their instruments in grand (grind?) fashion and release some of the most aggressive music on the planet.
Sadly, in 2004, founding member Mieszko was lost in the tsunami off the shores of Thailand. The band did one further tour for their 20th anniversary and then split up for good, but not before releasing 4 albums of the best grind Sweden has to offer.
Personnel:
Keith Merrow - Guitar/Bass
Alex Rudinger - Drums
Kyle Rasmussen - Vocals
Leon del Muerte - Vocals
Recorded and Engineered by Keith Merrow and Leon DelMuerte. Mixed and Mastered by Will Putney (Graphic Nature Audio). 
Album cover by Leon DelMuerte
The Nasum EP (320 MP3)
Merrow
0:00/0:54

0:00/1:28

0:00/2:38

0:00/2:29

0:00/1:03

0:00/1:41
merrow reading the bones (2018) digital downloads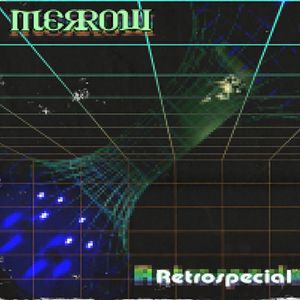 merrow - retrospecial (2012) digital downloads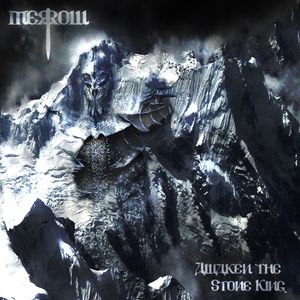 Merrow - awaken the stone king(2010) digital downloads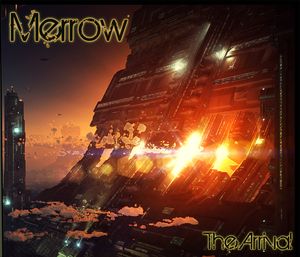 merrow - the arrival (2009) digital download